During two days, industry and academia with interest in product development gathered in Gothenburg for a workshop arranged by Professor Ola Isaksson of Chalmers.
The objective was to bring together academic and industrial actors to identify trends in society, business and technology, and identify priority actions for education, research and industrial change in the area of product development.
The agenda for the days was set to on day 1 focus on analysis of trends – what characterises successful product development and engineering design by 2040? Day 2 then focused implication on research and education – what are the gaps and measures needed?
Expectations was set to:
Establish Engineering Design as a success factor for Development of next generation products
Articulate the benefit of research on engineering design in academia and industry
Encourage necessary means – funding and priority – on national and international level
Enable a network of people with a common interest
Keynotes were given to inspire the participants and these were:
"How can engineering decisions contribute to a sustainable society? – as we move into the unknown?" by Sophie Hallstedt of Blekinge Institute of technology.
"Introduction and findings from prestudy" by Claudia Eckert, Open University, and Ola Isaksson, Chalmers University of Technology.
After this the participants (some 45 people joined) entered workshop mode and via 6 thematic stations several aspects of interest for Product Development by 2040 was explored via the lens of "What characterises successful product development 2040":
Technology
Life Long Learning
Society
Way of Working
Digitalization
Modeling and Simulation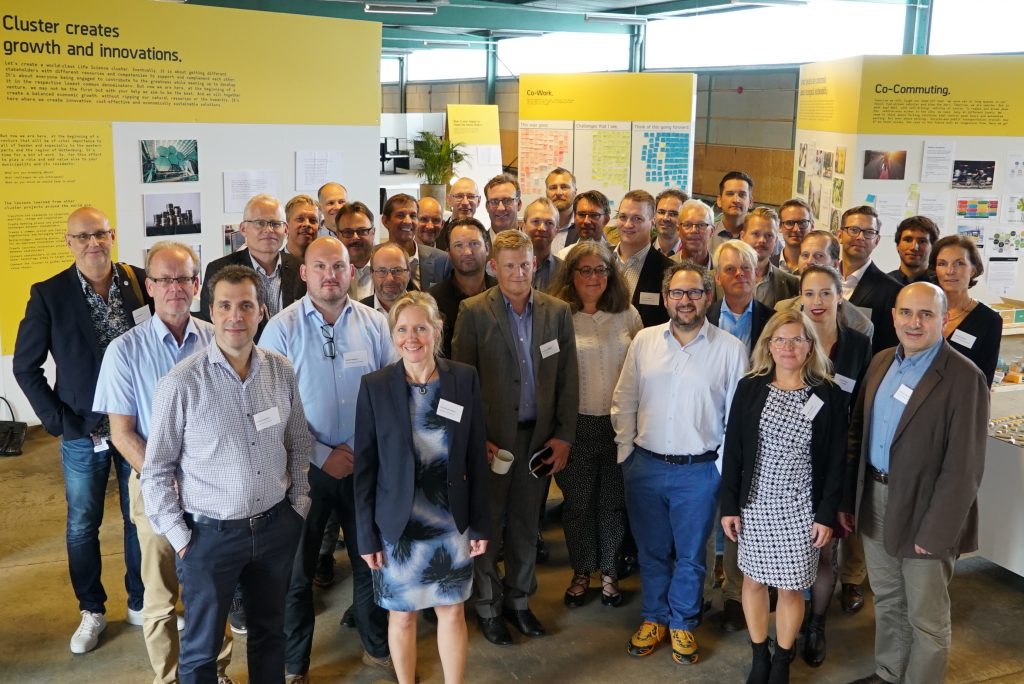 The workshop was a success and created an environment for deeper dialogues, also inspired by great dinner venue at Fiskekyrkan in central Gothenburg, and workshop venue at Gothenburg CoValley.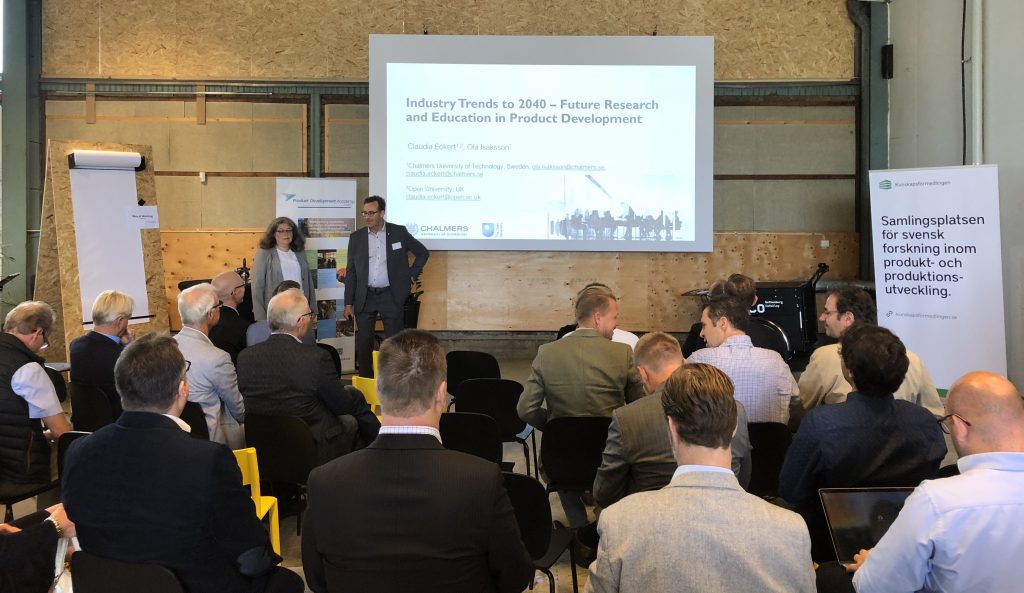 Some observations (a report is compiled for participants) were:
There was a lot of agreement on the trends identified by participants from very different background, but little reflection over how the different trends will be playing out together.
The radical need to change implied by some sustainability scenarios is not on people's minds – although "impact on society" and "impact of life cycle"  were expressed.
There was a great believe that technology will adapt to the challenges that will come – yet what alternative(s) exist?
It will be possible to evaluate designs, design options and their impact "instantly".
The ways of running processes will be more flexible than traditional stage gates.
Teams will be configured dynamically from remote people with the right expertise, however core competency will be kept in co-located teams.
Design teams will become more diverse in terms of domain knowledge, experience, gender and geography.
Engineers and their employers will increasingly need to invest effort in keeping skills up to date.
The dominance of geometry in CAD will end in favour of models capable of capturing/predicting behaviour of designs in their life cycle context.
The immense amount of data and information about products in use and production is used to validate and train design methods and tools.
The role of experts and expertise changes into systems and lateral thinking – yet many emphasised the need to deep expertise in technical areas (conflicting views in workshop).
AI was mentioned frequently, is important and will influence design aids – yet the core of design competence remains.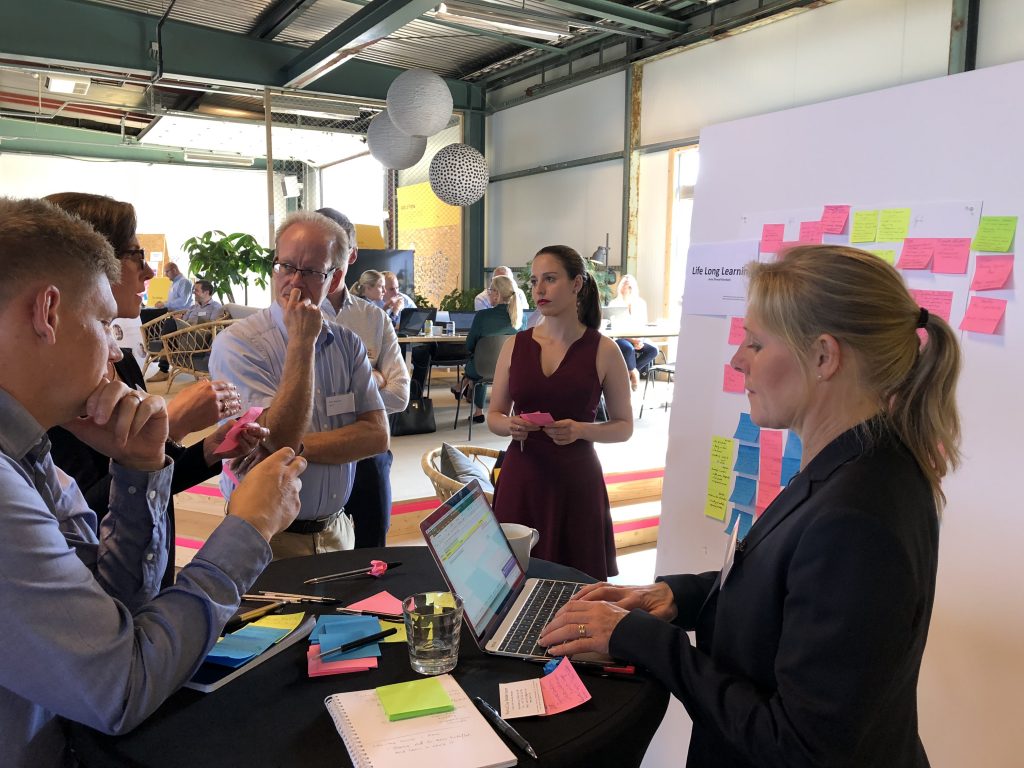 For more information, please contact organiser Professor Ola Isaksson.
The initiative was supported by Product Development Academy and SIG-PM.